Learn Python. In just 30 days.
30 days of hands-on lessons to take you from beginner to building machine learning models.
Whether you've been wanting to learn Python to advance your career, pick up a new skill, or get that raise, this is the course for you. In just 30 days, you'll have gone from not writing a single line of code to completing your first machine-learning project!
Best of all: it's free.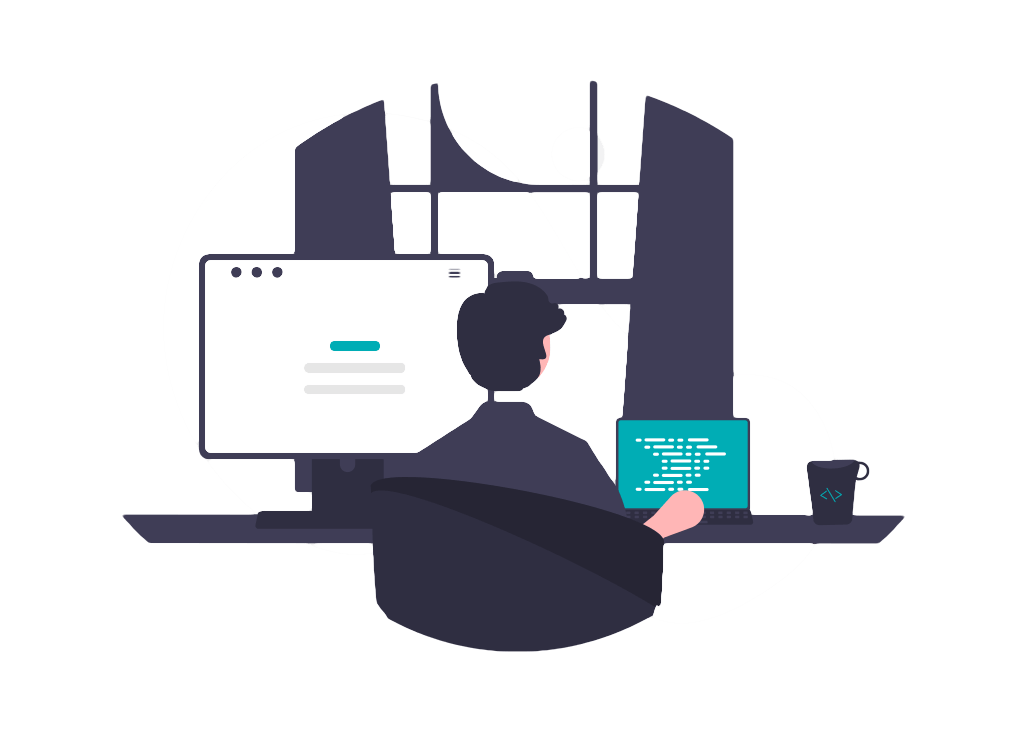 Get the course in your inbox
Get the free course delivered to your inbox, every day – for 30 days!
Days 1-9: Introduction to Python
Learn the basics of Python – right in your browser. Go from not having written a line of code, to writing powerful programs and storing data.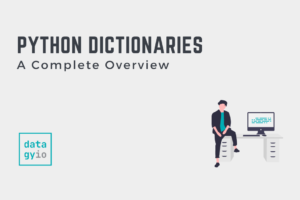 Day 7: Python Dictionaries
Sometimes Python lists just aren't enough. Learn how dictionaries allow you to build relational data structures to simplify retrieving data. Go to Day 7.
Day 8: Python Tuples
Learn how to use Python tuples to store data in ways that can't be changed. You'll learn how tuples make your code more efficient. Go to Day 8.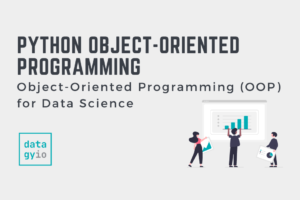 Day 9: Object-Oriented Programming
Learning object-oriented programming can seem daunting. This tutorial makes it easy. Learn how to use OOP in the realm of data science! Go to Day 9.
Days 10-23: Data Analysis with Pandas
Data Analysis with Pandas
Learn how to analyze data with Python using NumPy and Pandas, allowing you to group and summarize data in meaningful ways.
Install and import external libraries, like NumPy and Pandas
Understand how to use NumPy arrays to store numeric data
Import data into Pandas DataFrames
Summarize data in Pandas DataFrames in meaningful ways, such as pivot tables
Day 22: Data Cleaning and Preparation
Learn how to clean your data with a hands-on tutorial, showing you how to take on common cleaning tasks. Go to Day 22.
Day 23: DateTime in Pandas and Python
Pandas makes working with dates and times easy! Learn how to gain time-series insights and aggregate data in new ways. Go to Day 23.
Days 24-25: Visualize Data with Python
Visualize Data with Python
Use data visualization libraries to create beautiful data visualizations. Learn how to get powerful insights from your data through visualization.
Understand how to create stunning and informative data visualizations
Use Matplotlib to tinker with the details of your visualization
Create multiple visualizations in one go
Use Seaborn to create beautiful data visualizations in less code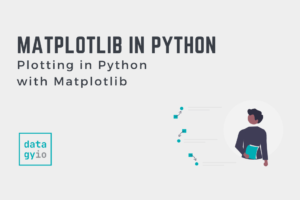 Day 24: Plotting in Python with Matplotlib
Learn how to use one of the fundamental and most important data visualization libraries, Matplotlib. Go to Day 24.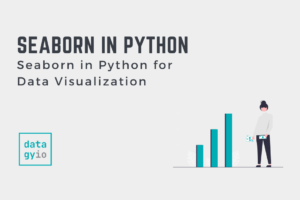 Day 25: Seaborn for Data Visualization
Seaborn builds on Matplotlib – learn how to use the library to easily create beautiful, statistical visualizations. Go to Day 25.
Days 26-30: Dive into Machine Learning
Dive into Machine Learning
Learn how to use the powerful Scikit-Learn library to develop your own machine learning models.
Understand what machine learning is (and what it isn't)
Be able to identify the two branches of machine learning, supervised and unsupervised learning
Use Scikit-Learn to load and split data into training and testing datasets
Build decision trees and random forest classifiers, and evaluate their performance